About Us
Solstice Farms is a dedicated dressage training and teaching stable in Houston, Texas, established in 1988. Over twenty years ago 
Marie Morgan
 created Solstice Farms out of her love and respect for horses, and her passion for the sport of dressage. It is a living, breathing work in progress. It has been a struggle and a joy, but today its original vision is stronger than ever: excellent horse care, with a calm and supportive environment for classical training.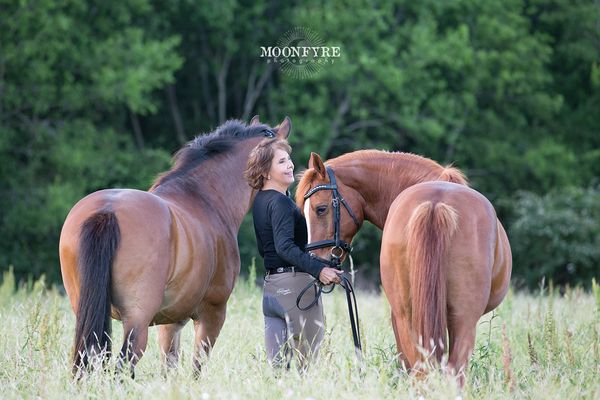 Solstice Farms is also very lucky to have such a special support team. 

Grooms and Daily Barn Care
Polo and Roberto are our amazing, dedicated, onsite grooms. They take pride in their work and make sure the horses and facility receive 100% attention and care. Rain or shine, they are out cleaning, repairing, gardening, etc. and keeping the barn seamlessly functioning seven days a week.

Facility Maintenance
Mike Huss is our handyman extraordinaire. No job is too large or small for Mike. He can fix anything from wiring a horse trailer to winterproofing our barns to installing the arena fencing. Without Mike, Solstice Farms would not be the same.

Boarders
The Solstice Farms family would not be complete without our wonderful boarders. The people who board at Solstice are respectful, supportive, and caring of one another. There is a unique camaraderie within the Solstice Family that often is lost in a competitive, solitary sport such as dressage. Everyone is bonded by the love of horses, dressage, and the endless pursuit to improve.